New Season Starting
Tuesday, October 20, 2020!
Hi!
These days, it seems like nothing has a shelf life longer than a week. Every day brings another superhero franchise, fashion trend, or dieting fad. News cycles shift by the hour, social media feeds and timelines by the second. With everything flickering, flashing, and constantly updating, it's little wonder life sometimes feel so impermanent.
For me, there's no better way to slow things down than to pull back, if only for short while, and try to see things from a more timeless perspective. Our own Jewish traditions are filled with so many breathtaking insights, and they won't fade away into irrelevance in a few days. Connecting to our own heritage, and ultimately to a divine wisdom, makes the all very human things we do feel richer, more meaningful, and part of something longer lasting.
The Torah Studies program at The Shul tries to make this happen every single week. Each class take a topic or idea in Jewish thought to explore, tease out, and bring into play with our own lives. Each one is built around texts that we'll learn together so that you can see these ideas for yourself, argue over them, and apply them to life your own way. Below, you can see an outline of a few of the upcoming sessions, and I'd love if you could join me for what promises to be a fun, engaging, and deeply rewarding learning experience. They are open to everyone, of all abilities, so join us on zoom!
To Register for this series, please click here. 
Shalom, and have a great week,
Rabbi Cheski Edelman
8825 N. Lake Drive, Bayside, WI 53217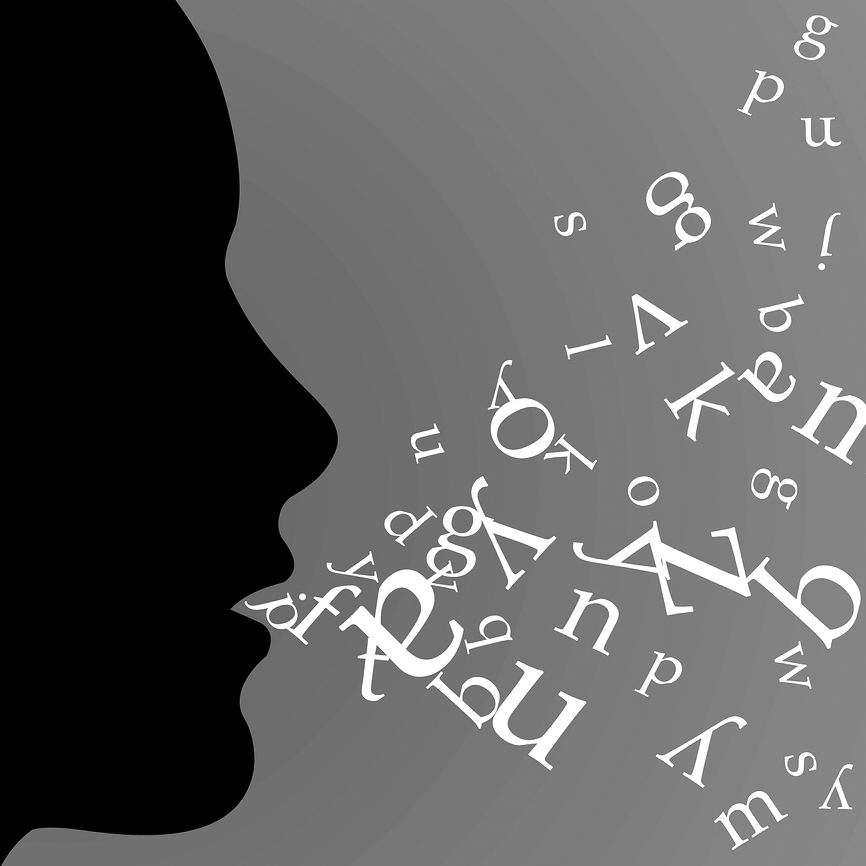 Words Shape Reality. Use Them Wisely.
Sometimes HOW We Speak Is More Important Than WHAT We Speak
Much has been said about the power of words. So how do we balance the need to be articulate and clear with our desire to be sensitive and sanitary with our speech? The Torah's precise choice of words shows us how.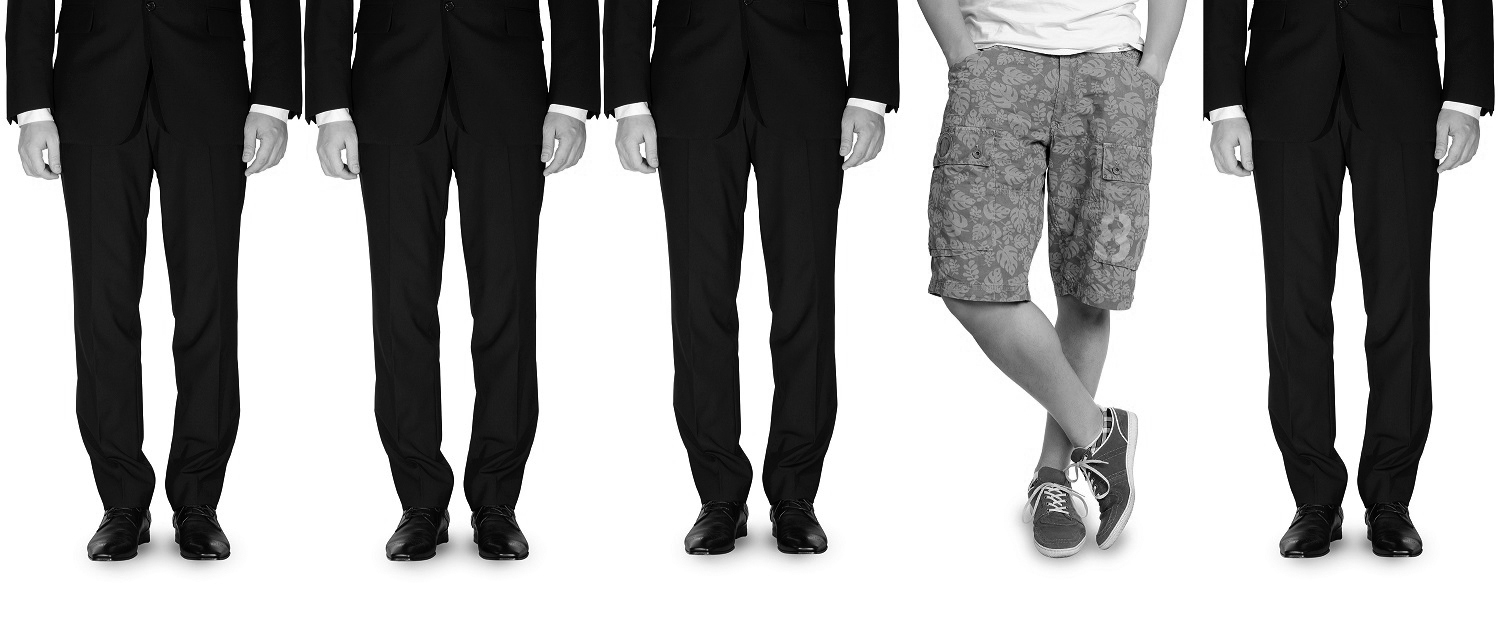 "You Do You," They Said. Judaism Concurs.
Finding Individual Expression in the Monolith of Jewish Observance
Are you calm, excitable, loud, studious, ambitious, or shy? Or maybe something else? Whatever the answer, it seems that when it comes to religion, there simply isn't any room for that. "Do this," "Don't do that," and call it a day. Embedded in the covenant between G‑d and Abraham is the secret of a personal Judaism.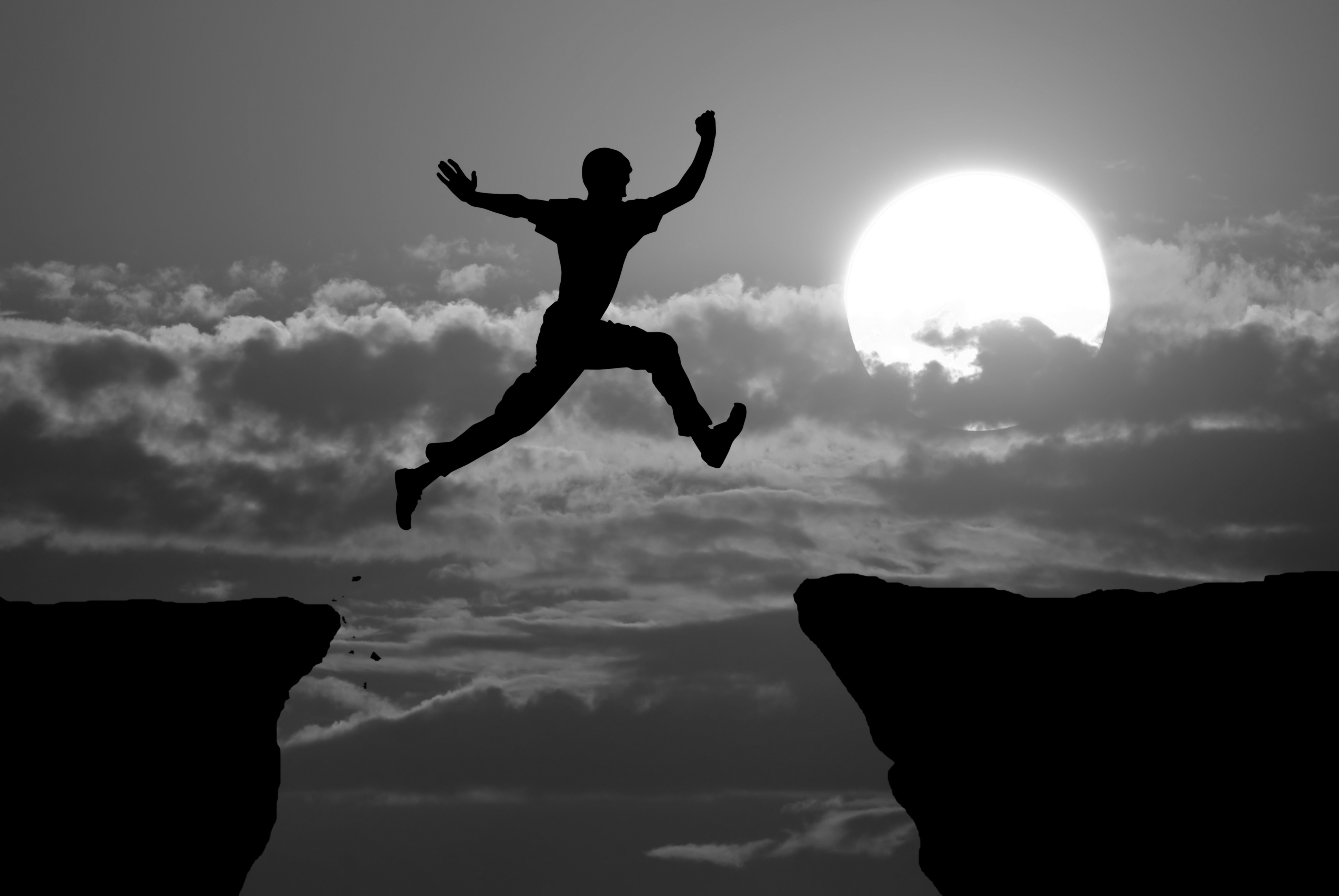 Leaping into Awesomeness
Judaism, Post-Sinai, Is Nothing Like It Was Before
"Reach for the stars." It's a nice cliché, but really? – You can't possibly touch the stars! Follow a winding path that starts with a deep analysis of our forefathers' religious status to the mountaintop of Sinai, and discover how, indeed, you can reach even higher than the stars.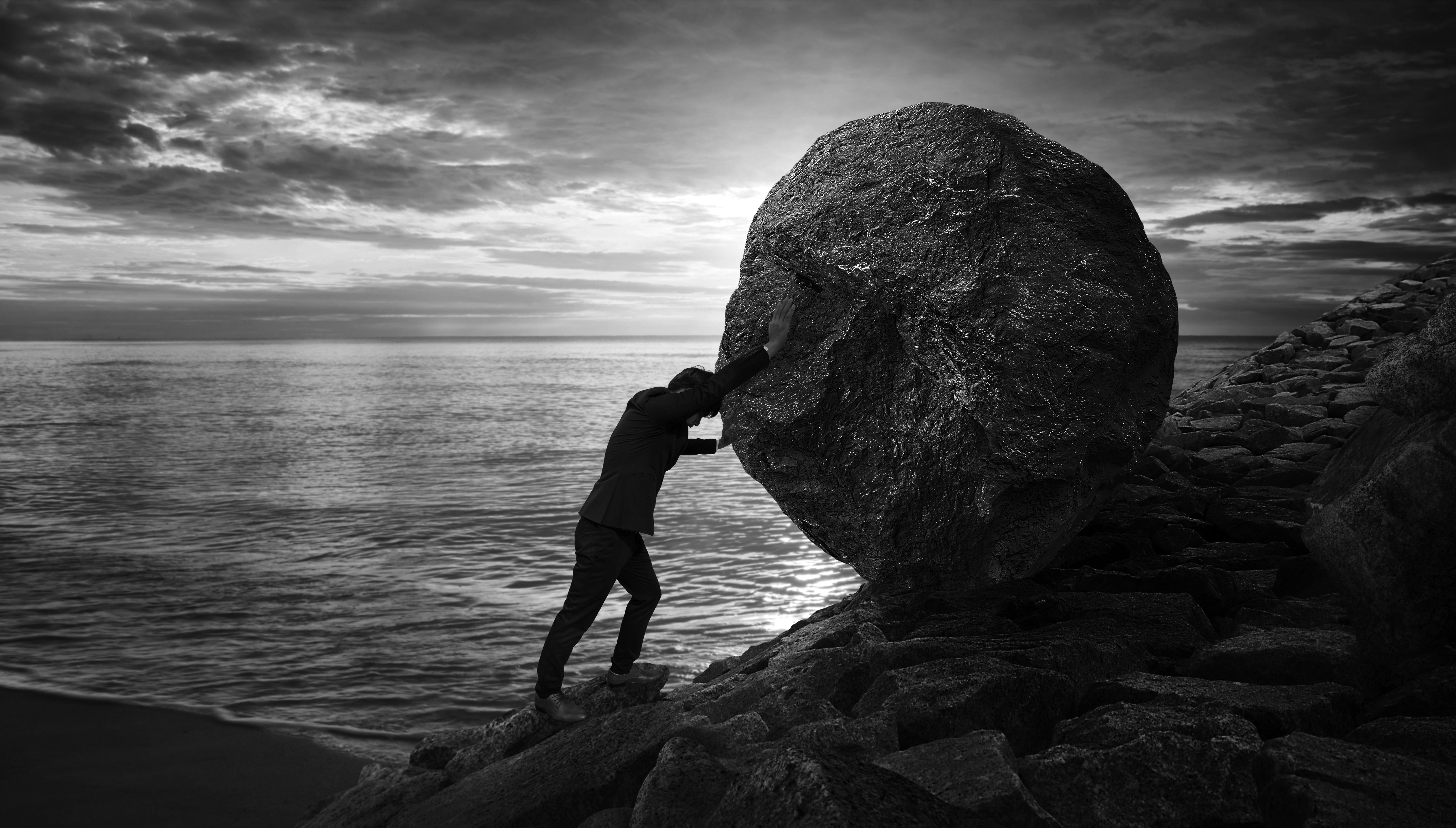 Tuesday, November 10 2020
Don't Take the Easy Way Out
Being Gifted Is Great; Working Hard Is Even Better
In what can arguably be the most un-Jewish thing to do, we read that Avraham insisted on paying full price for a piece of real estate. Why? Avraham's purchasing habits, emulated by his descendant King David, teach a powerful lesson: in life, paying full price is the only way to truly make it yours.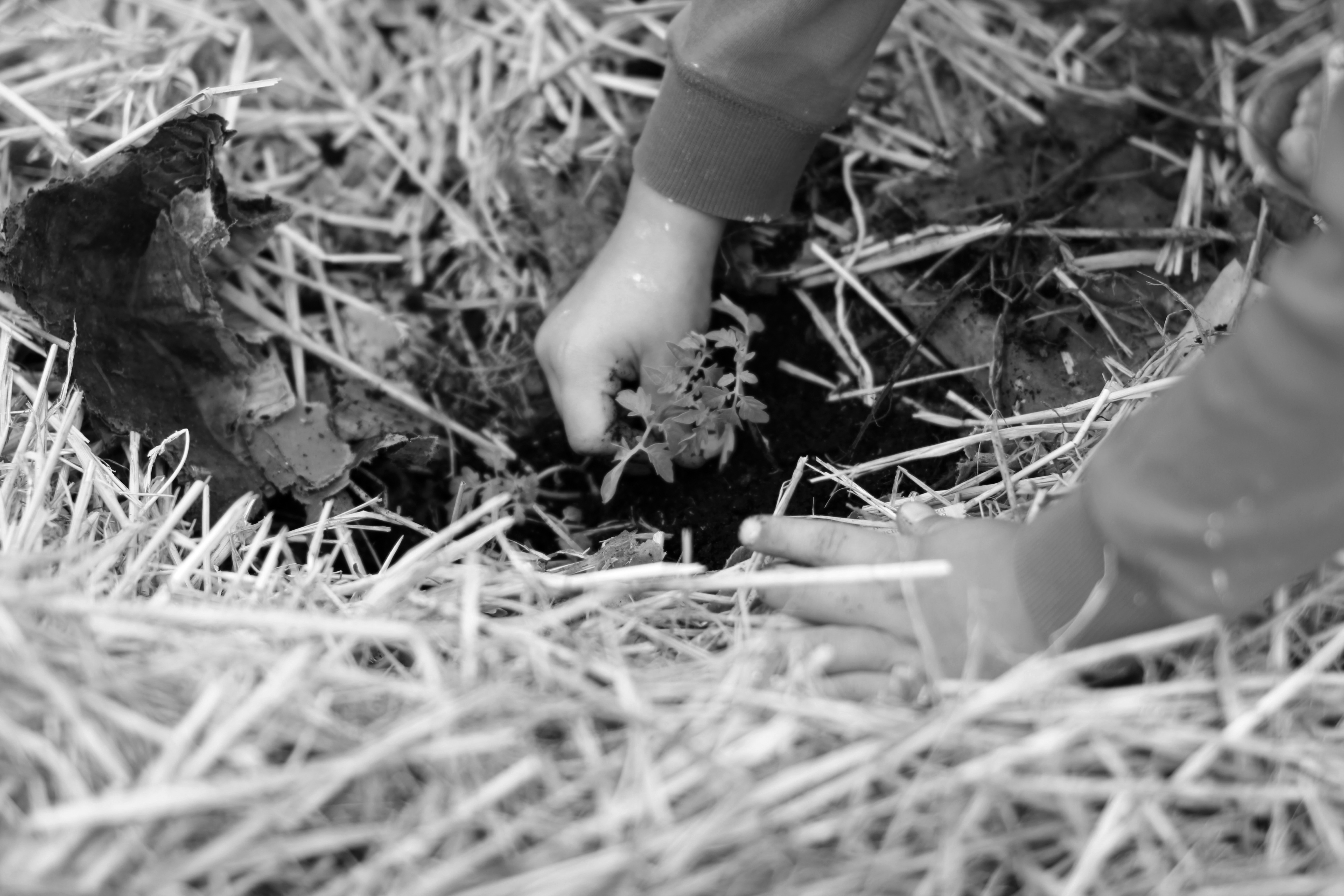 Tuesday, November 17 2020
To Plow Is to Sow Is to Reap
Two Sides of the Teshuvah Coin
To look at your life in shambles and exclaim, "Oy!" is decidedly unproductive. It may look good, but it's not going to get you anywhere. Take a cue from Yitzchak, who prefaced a blessing to his son with . . . visions of a plowed field. Why? Because the engine for true growth is in the dismemberment wrought by the plowshares.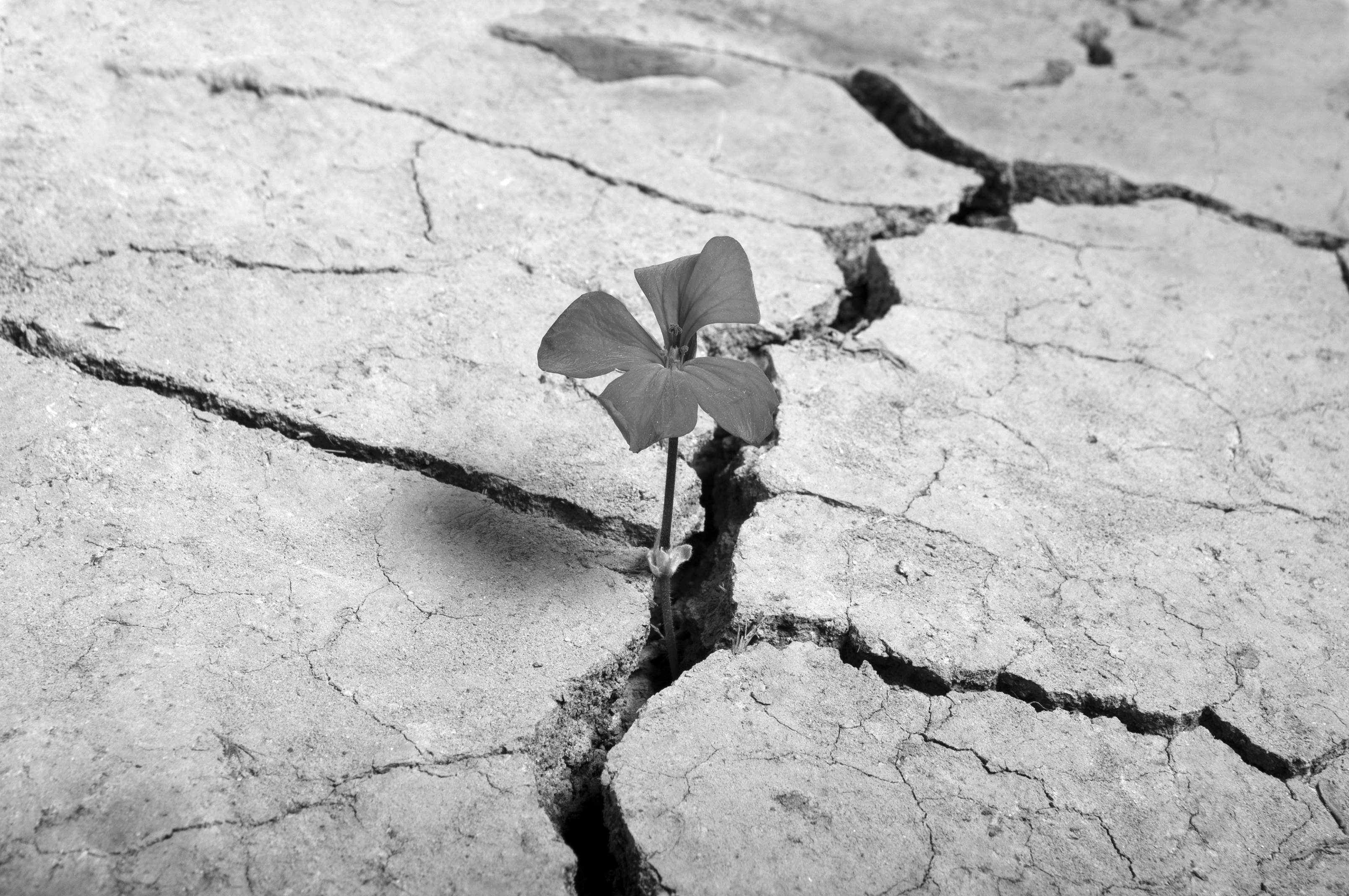 Tuesday, November 24 2020
Rooting Out Recidivism
The Quest to Cure the Problem, Not the Symptom
Fierce debates rage around questions of law and order, the rate of incarceration, and community policing. Yaakov's swift departure from the fabled town of Be'er Sheva, to avoid peace talks, is the surprising setting in which the insight to these questions can be found.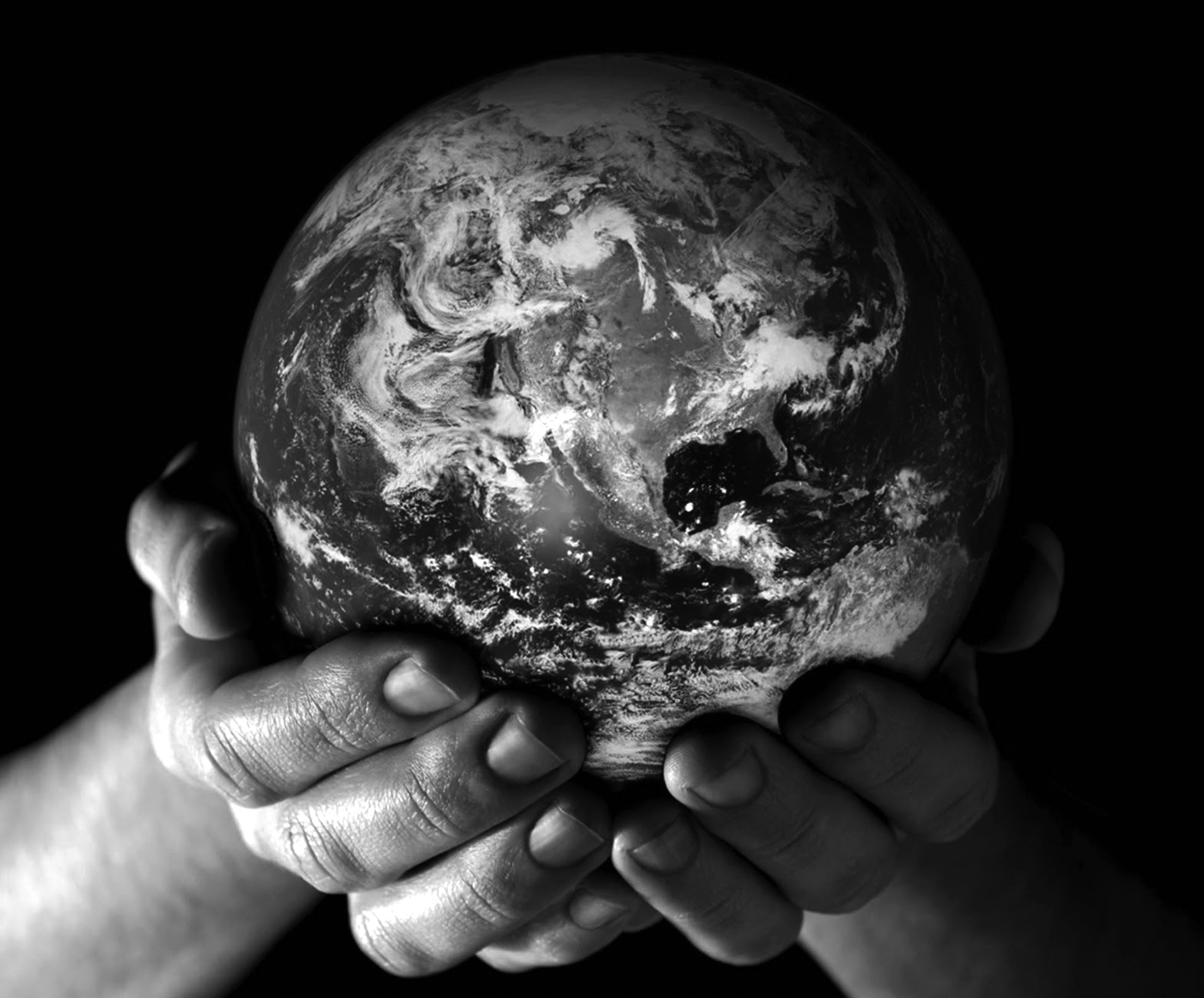 The Day Your Soul Is Set Afire
The Chassidic Holiday You've Never Heard of That Will Change Your Life
A famed Chassidic master taught that when we set out to conquer the world, we should only let our bodies out of the gate, remaining true to our soul. This pithy teaching contains the secret to the life you're looking for, and there's a whole new holiday to celebrate it. Lechayim!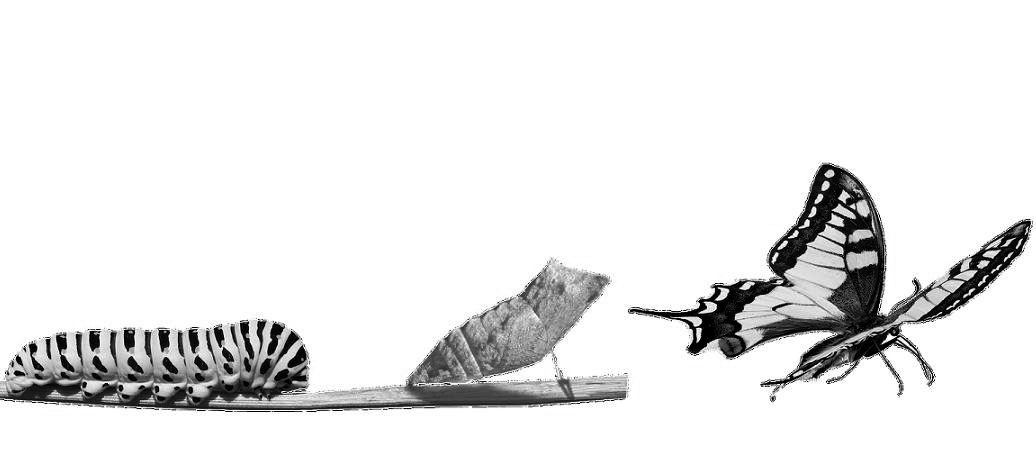 The Treadmill of Life
If Yesterday Was Good, Today Must Be Even Better
Learning to take your first step as a baby was a true feat. As an adult, it's hopefully not. That's the way it works: Yesterday's accomplishment becomes today's norm—and it's up to you to build from there. Access this truth by way of a curious Scriptural quirk about an obscure Canaanite city.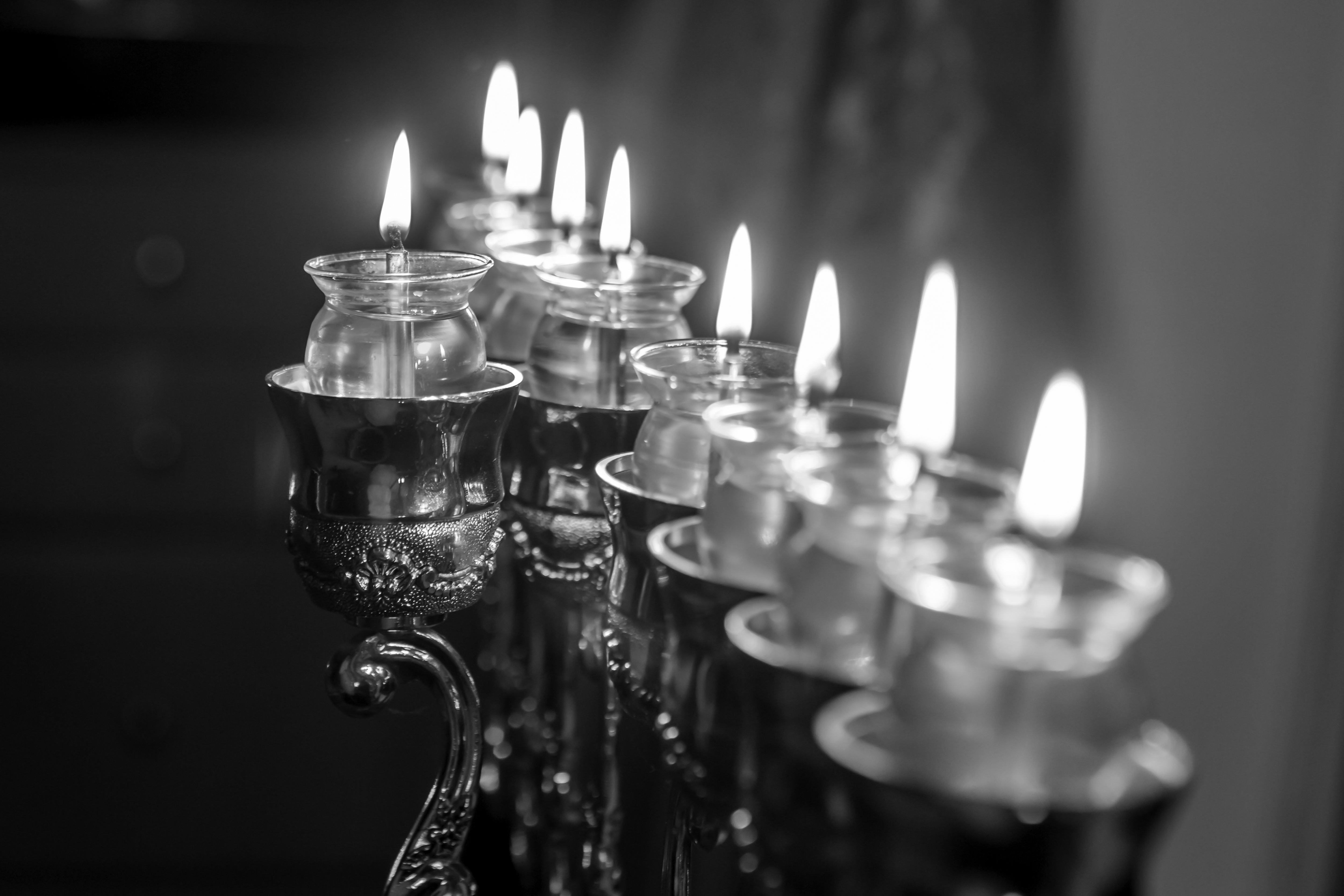 Tuesday, December 15 2020
Every Victory Is Worth Celebrating
You Don't Have to Win the War, So Concentrate on the Battle
"What is Chanukah?" asks the Talmud. Far from this being a simple question any Hebrew School kid can answer, the Talmud challenges us to ask what it is that we consider to be the primary lesson of the Chanukah miracle. Look to the candles and remember that it's not so much about winning as it is about fighting.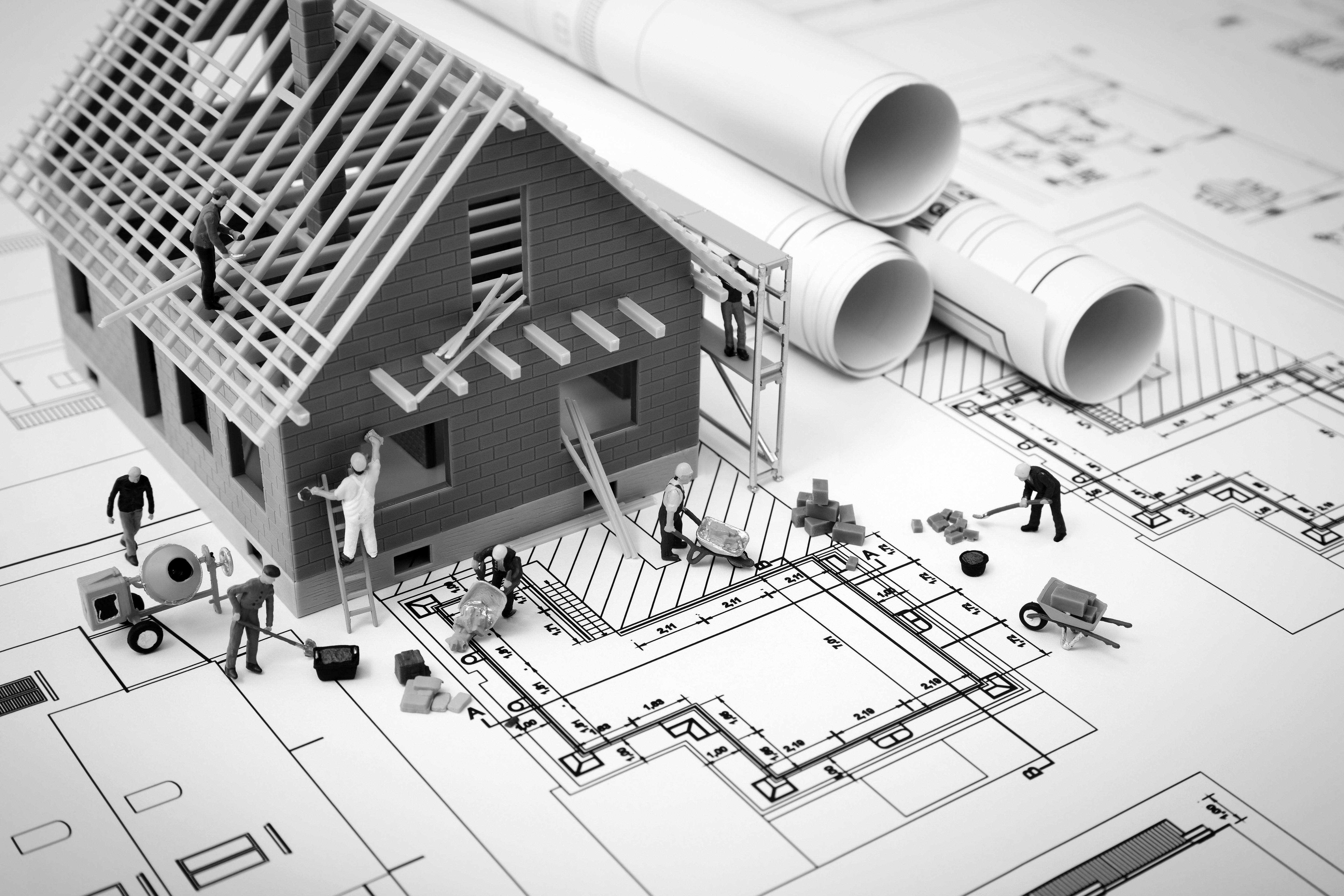 Tuesday, December 22 2020
A Time to Cry, a Time to Act
If There's Anything You Can Still Do, Do It!
There are many roadblocks to change. Lack of focus, lack of resources, or laziness, to name a few. An epic meeting between two long-lost brothers, climaxing in heartfelt tears, clues us in to more than one solution to these challenges. Their story will wipe your tears and get your engines going.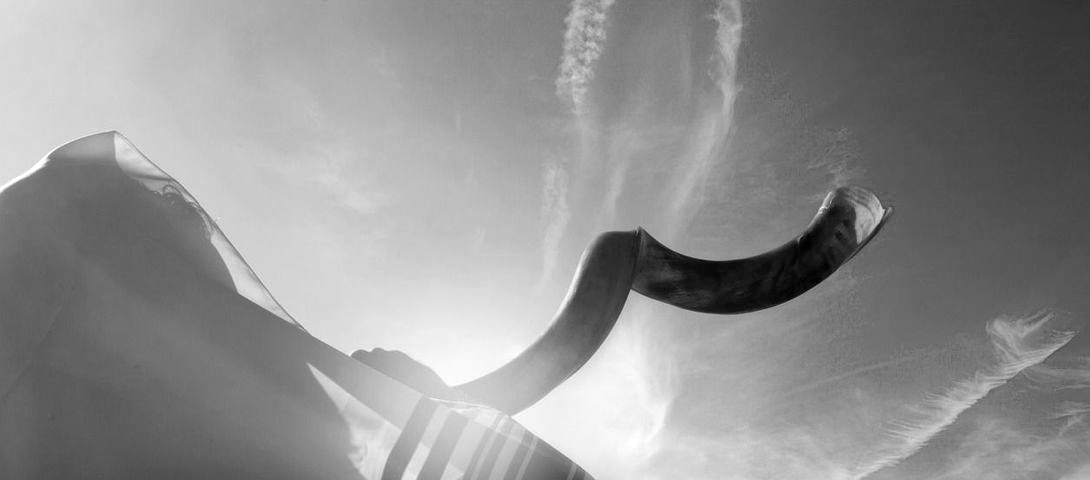 Tuesday, December 29 2020
Messianic
Why Believing in Mashiach Is Fundamental to Our Faith
Maimonides famously classified believing in the messianic era as one of the thirteen principle of faith. Why? Discover how hoping, anticipating, and syncing with Mashiach underpins everything we do.
YOUR WEEKLY DOSE OF JEWISH INSPIRATION
Torah Studies is a program of the Rohr Jewish Learning Institute