New Season Starts
Wed., July 4 2018!
the Shul is proud to present our next season of weekly Torah Studies classes.
The 75 minute classes are stimulating, contemporary, and always practical.
I invite you to browse through the topics in this catalog and to join us for some weekly inspirational study. These classes are open to all, whatever your level of learning may be, and I encourage you to bring your friends along. 
There is not a fee for the classes, but there is a $36 textbook fee (having a textbook is optional, but it will enhance your class experience).  Please email me at  rabbicheski@chabadwi.org if you would like a textbook. 
I look forward to studying with you,
Rabbi Cheski Edelman
The Shul | 8825 N. Lake Drive, Bayside, WI 53217
PS: If you would like to listen to past classes, please click here.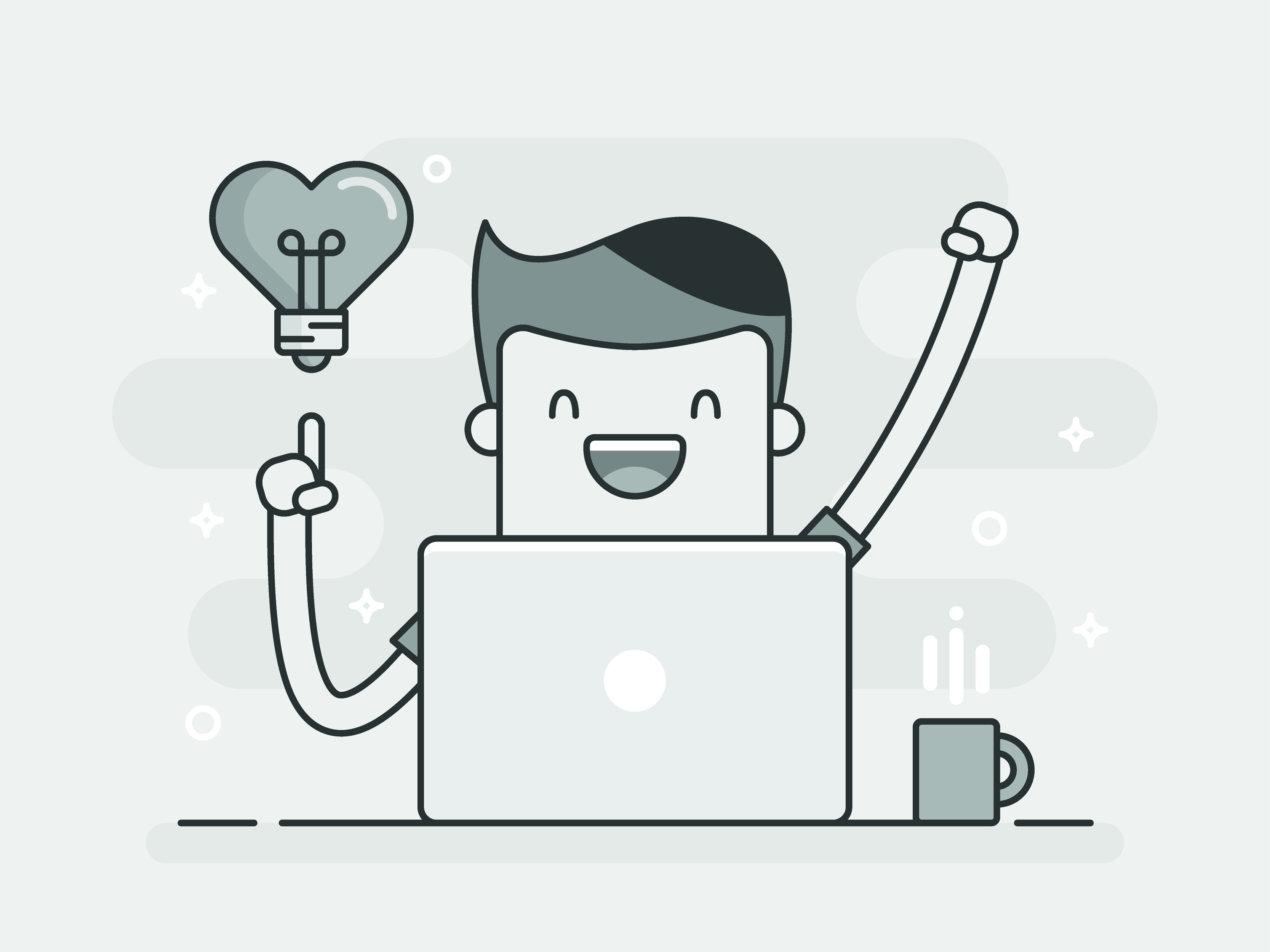 Love What You Do
Finding Pleasure in Purpose
We all long for that vacation: sandy beaches, crystal blue waters, and picturesque mountain peaks. And then we look at the drab, grey office walls and our world goes dark. Is there any way to get the feeling of waking up in a hut on stilts in French Polynesia, while stuck in suburbia doing the same old, same old? In this lesson, we will find out how.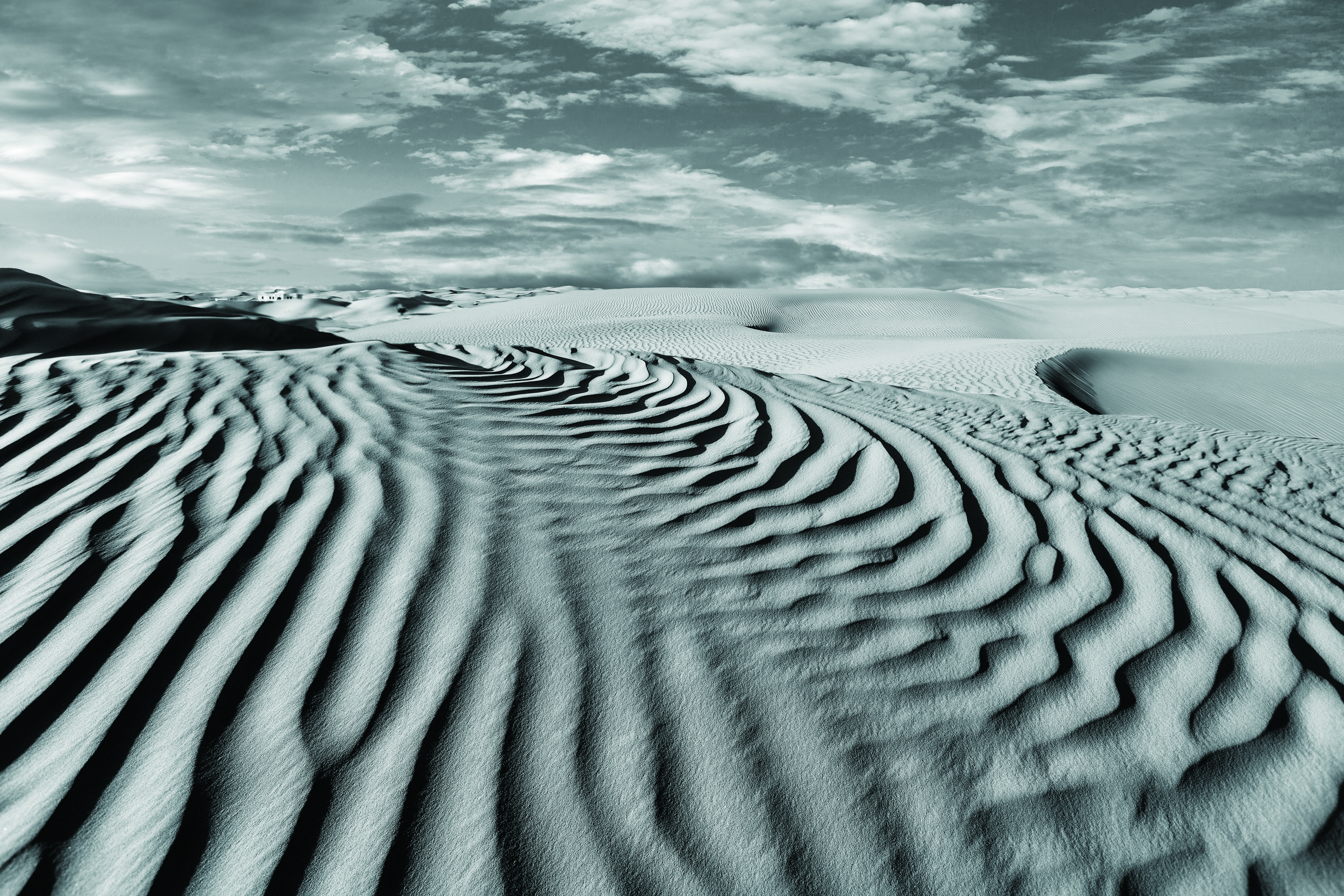 The Perfect Orchestra
Nature's on Your Side...click here to listen
Ever felt that you're trying to do the right thing, yet everything is lining up against you? Is nature itself your adversary? Heaven forbid! A complex story of returning warriors and desert taxation reveals the encouraging message that when all is said and done, G‑d is orchestrating everything to help you out.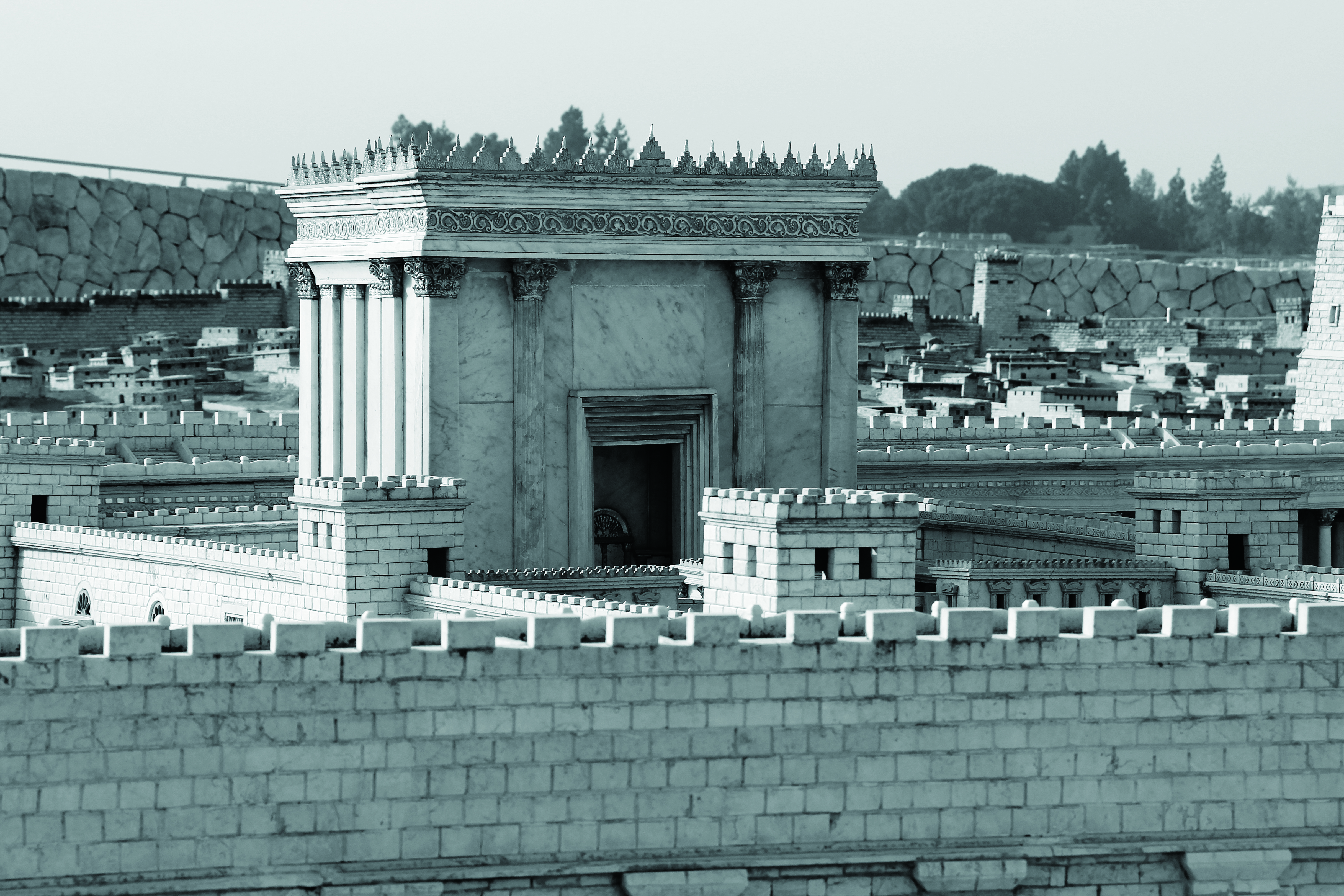 From Mourning to Morning
Between Misery and Bitterness, Despair and Progress
Thousands of years after she lies in ruins, the Jewish people still mourn their holy Temple. Hasn't that window closed already? Can we really be so pained so many years later? The sages' take on the proper method of grief turns this mourning into a propeller for growth and a look toward the joy of tomorrow.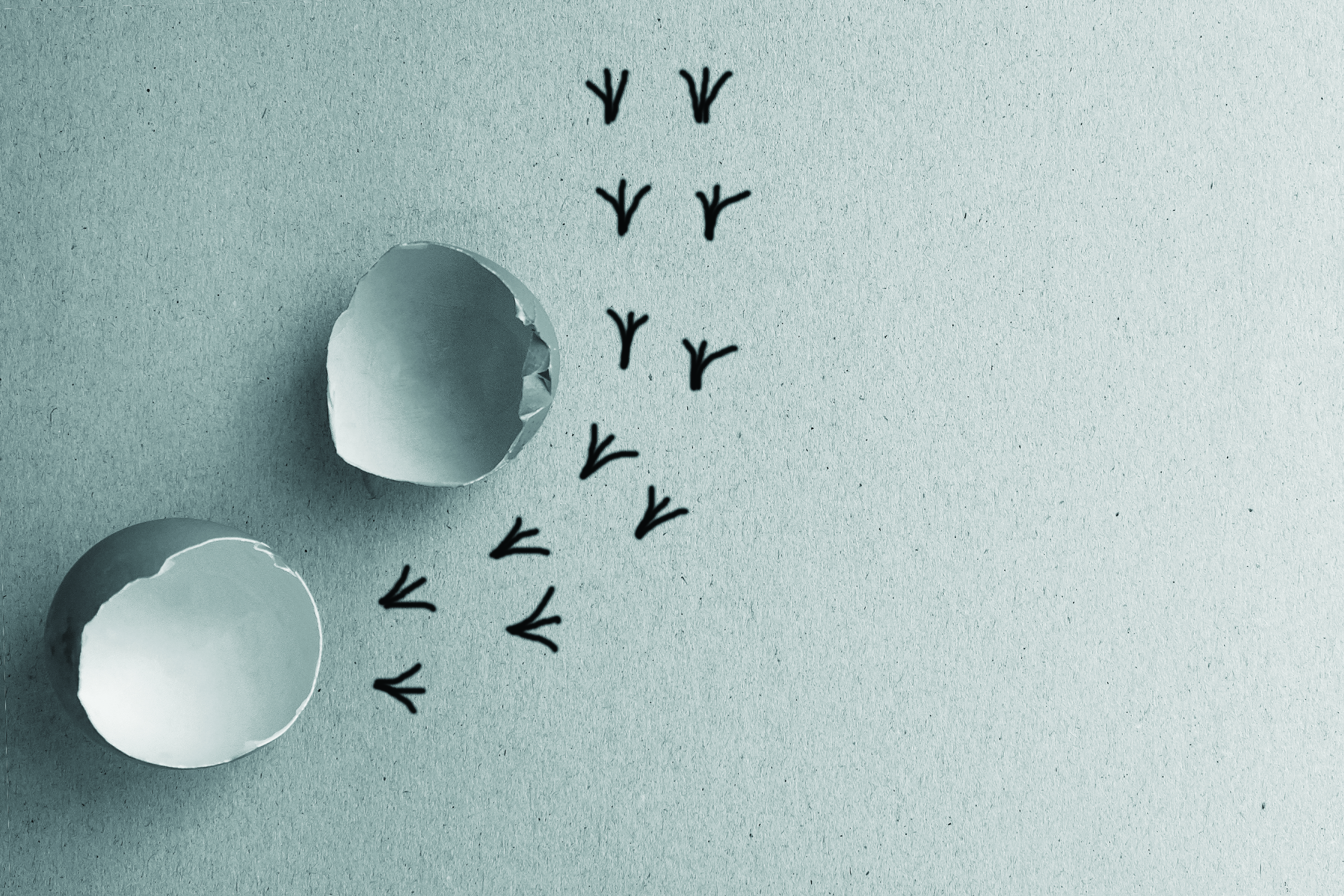 Bringing out the Best
Looking at Challenge as Opportunity
"Comfort, be comforted, my children," declares G‑d. Sounds great, but what's the mystery of this double comfort? From the ashes of a sacked Temple to the ruins of our own lives, discover the balm for your aching soul—the secret to grabbing those tests and slaying them forever. Where Is Your Passion?
Joy is at the Depth of our Experience
When Moses descended from the mountain with the tablets in hand, he was met with a horrific sight: a nation gone mad. Horrified, he smashed the tablets to smithereens. But he knew about the carnage already on the mountain, so what changed when he actually saw it? Discover the secret Moshe saw and use it as a cautionary tale in your own life.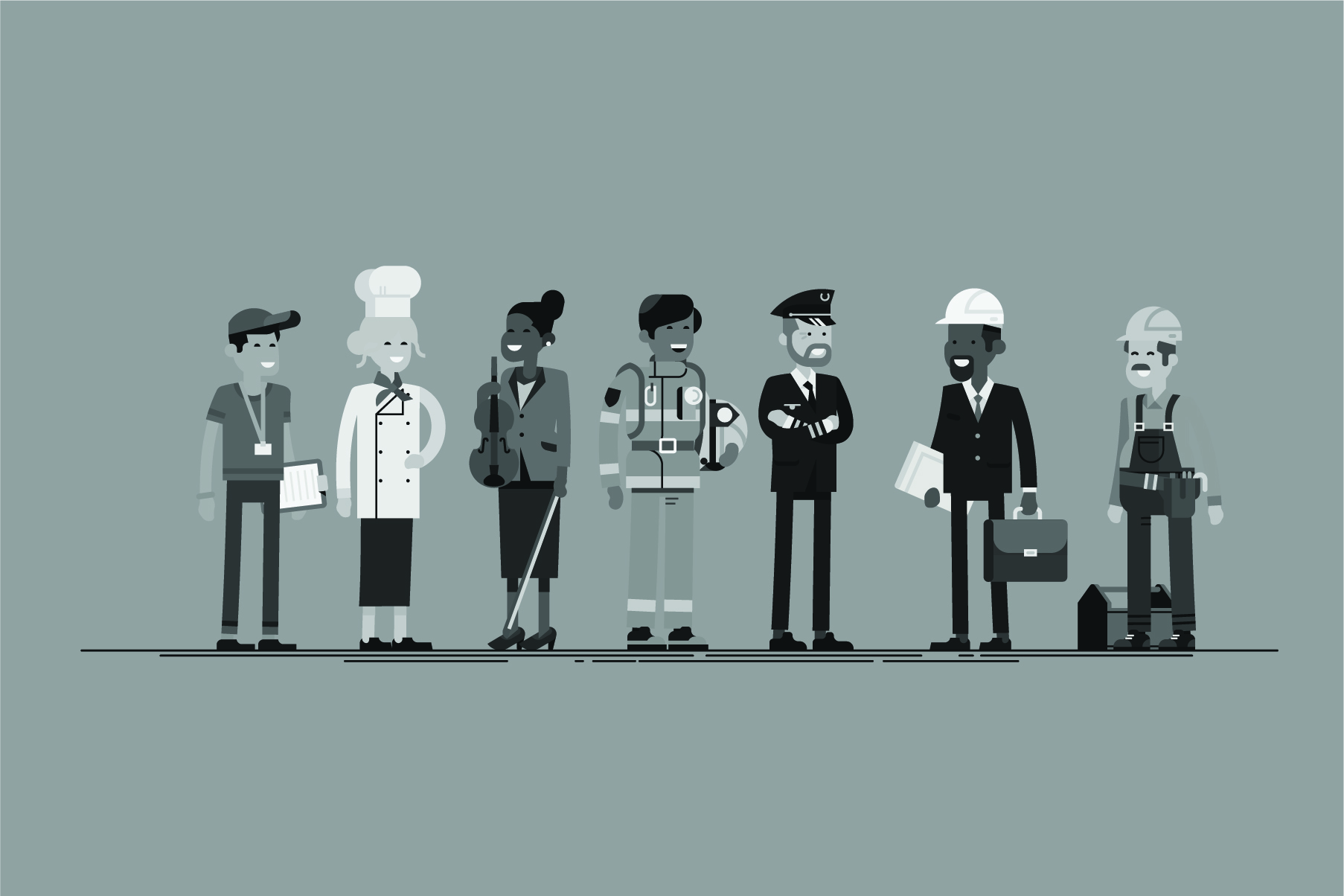 Emulating Your Creator
Work Isn't Just about the Money
Oftentimes we wonder what life would be like without working another day. Why do we have to work so hard anyway? Is there any point to all this toil and sweat? Of course there is: it is, in fact, your only chance to be just like your Creator. Relish it.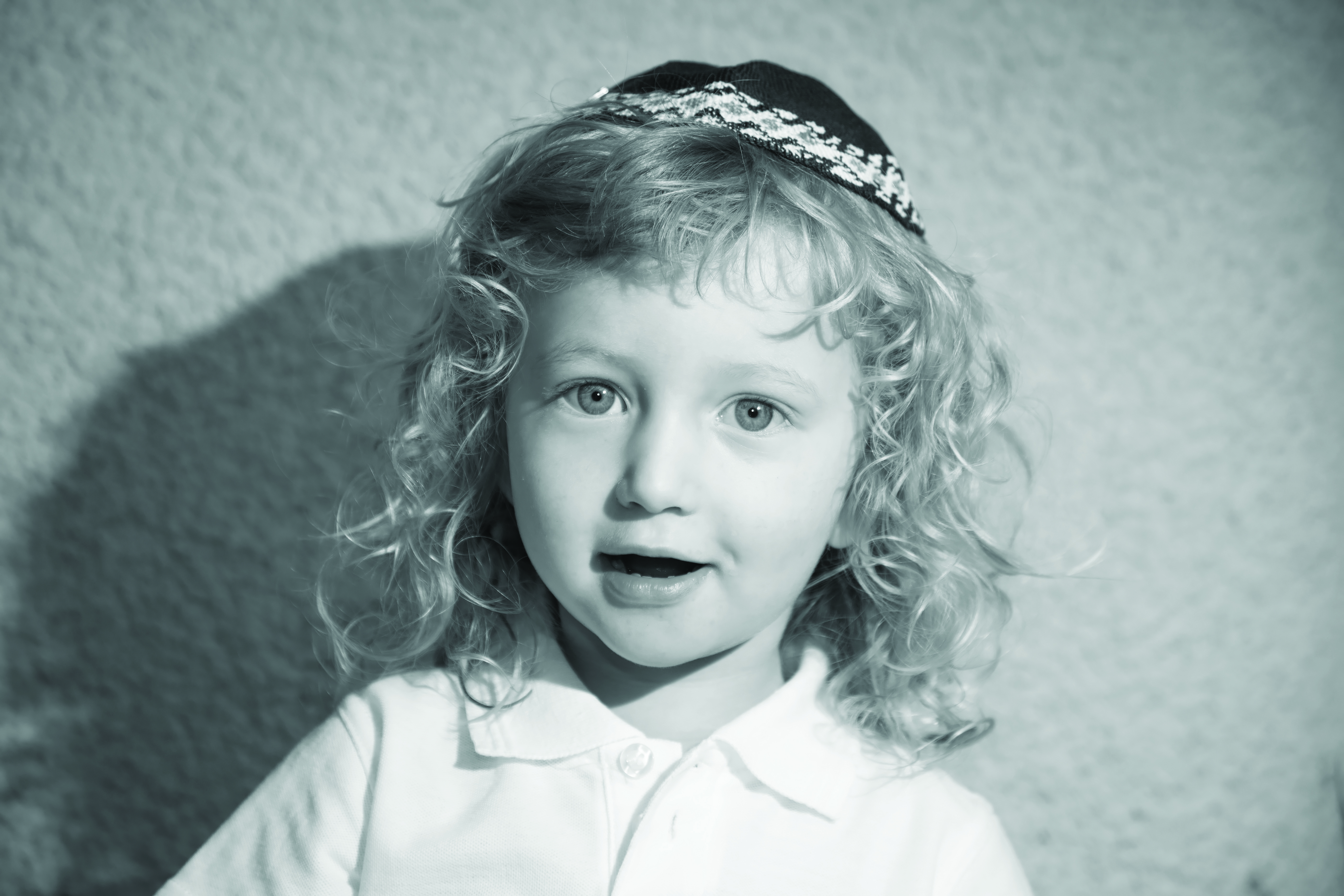 Unlocking the Hair Lock
The Secret of the Upshernish
A prevailing custom in many Jewish communities is to leave the hair of a young boy uncut for his first three years. The first haircut is celebrated with joy and fanfare. What is behind this mysterious custom? Not so surprisingly—a lot. And it's not just for kids.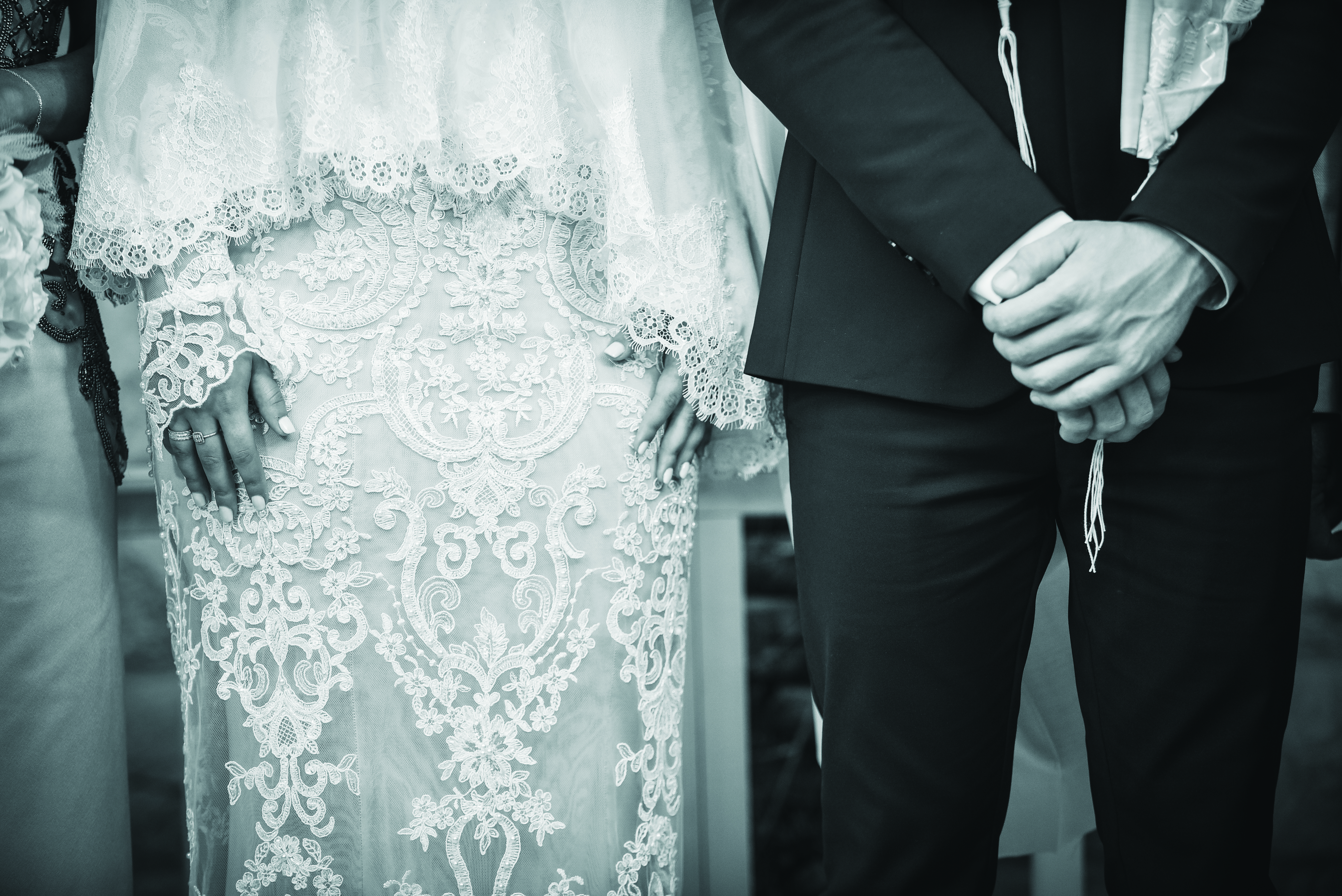 Mazal Tov, Mazal Tov!
Every Day Your Wedding Day
How does that sound? Not the expenses of course, but the honeymoon. Sounds great, no? It does, but the reality is that every day is certainly not the wedding day. The hair-splitting genius of an early twentieth-century European Talmudist uncovers a fascinating idea about marriage that should help reignite that romantic spark every day.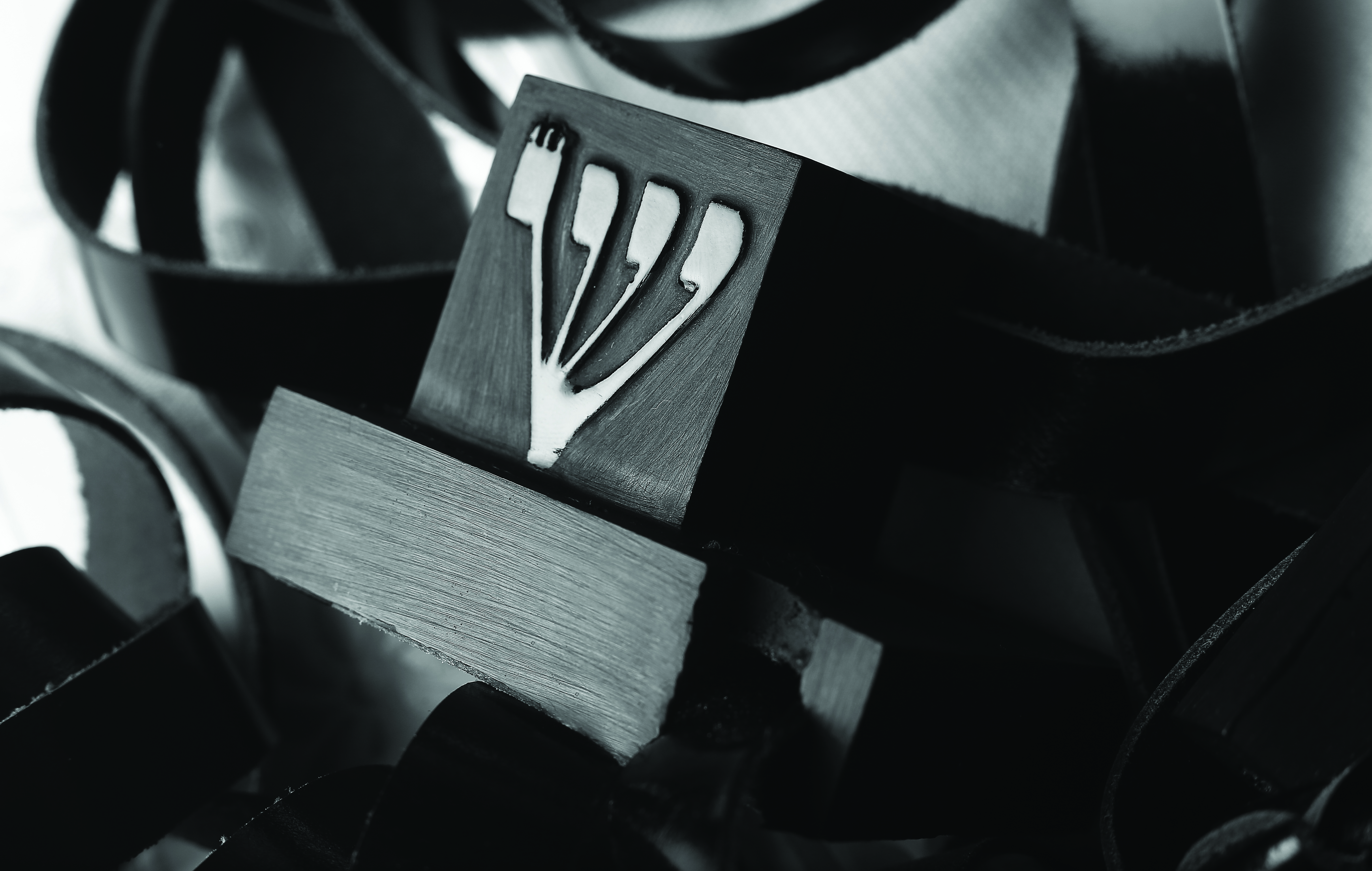 Mind over Matter
The Tefilin Mind Game
Do you find your emotions difficult to contain? Welcome to the human race, my friend: the heart is a wild thing. The good news is that we have a built-in control, and it's called the mind. Funny enough, the two boxes of tefilin affixed daily to the head and the arm have a lot to say in this conversation. Find out how in this lesson.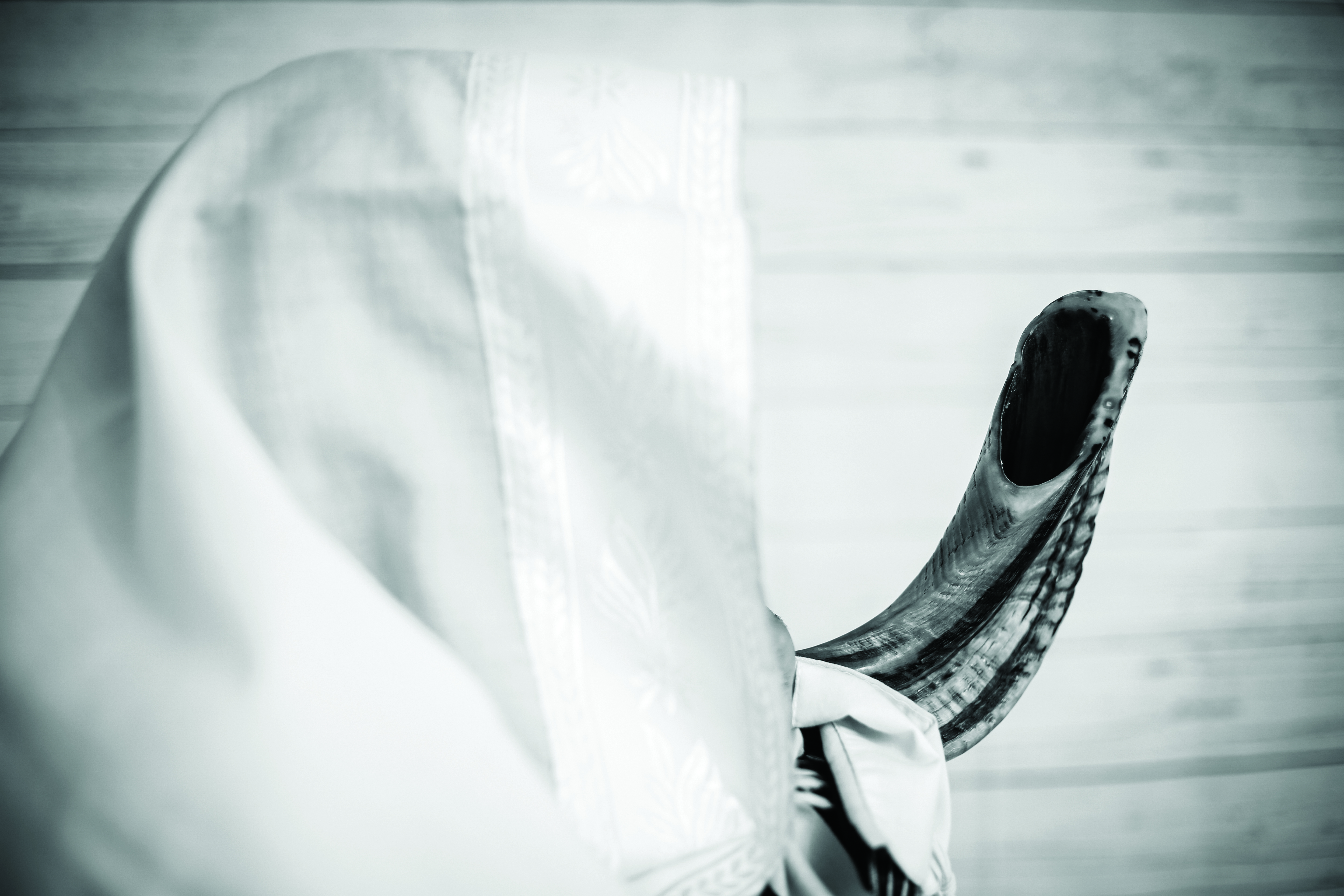 The Need to Be Needy
Complacency Is the Graveyard of Growth
As we turn our eyes to a new year, the liturgy and practices of Rosh Hashanah emphasize time and again how needy, how humble, and how downtrodden we are. Why the depression? The story of an emigrating Babylonian sage seeking new heights gives us a lot of food for thought about our position in life—and what it takes to catapult to ever greater peaks.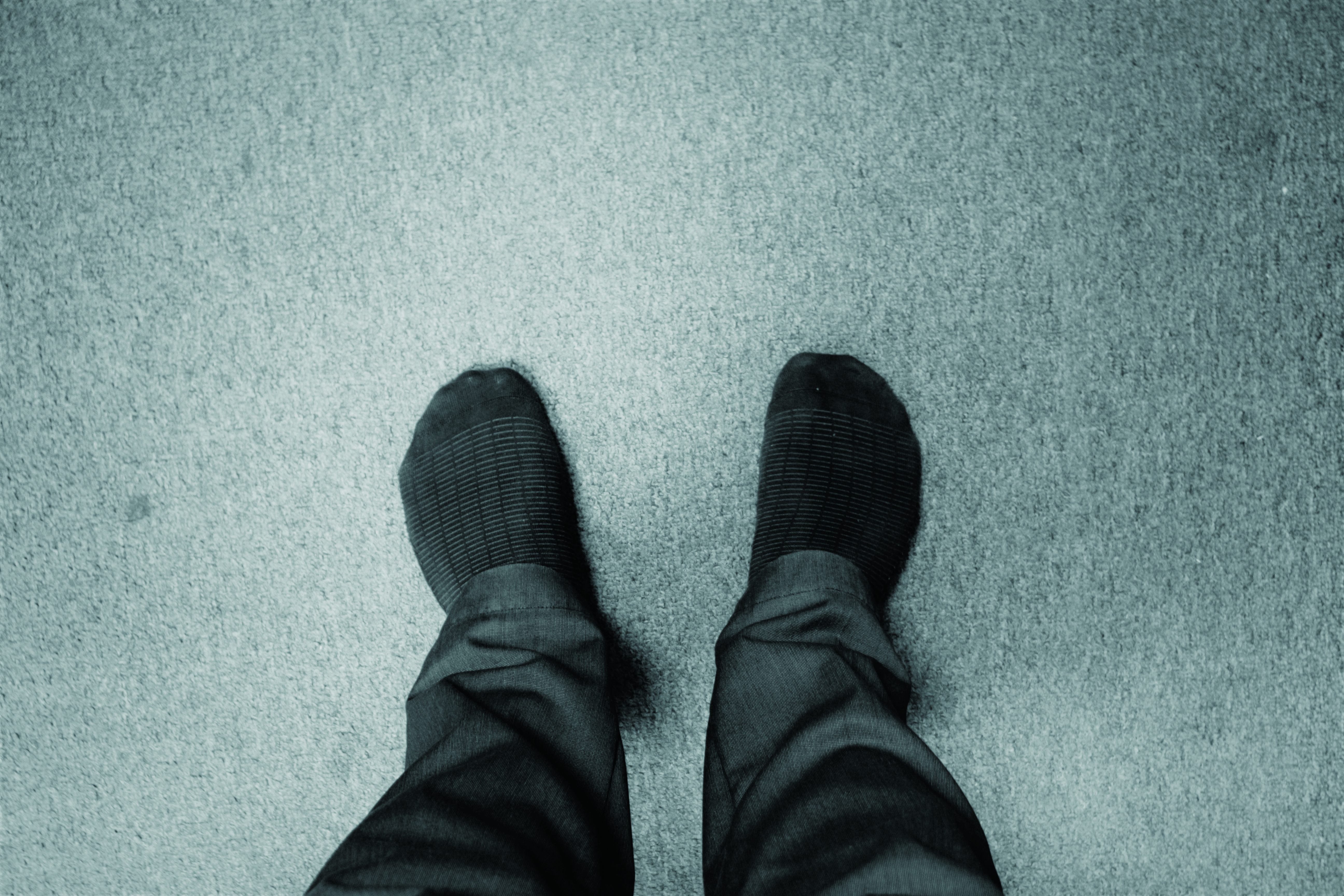 Jews in Shoes
Grounded Below, Turned Above
Of course we need shoes. It's no fun walking barefoot over rocks, or around the kitchen after that glass pitcher shatters. Shoes are just a part of life. But all of a sudden, when it comes to holy days, places, and times, shoes are literally flying off our feet. What's behind these mandated shoe removals?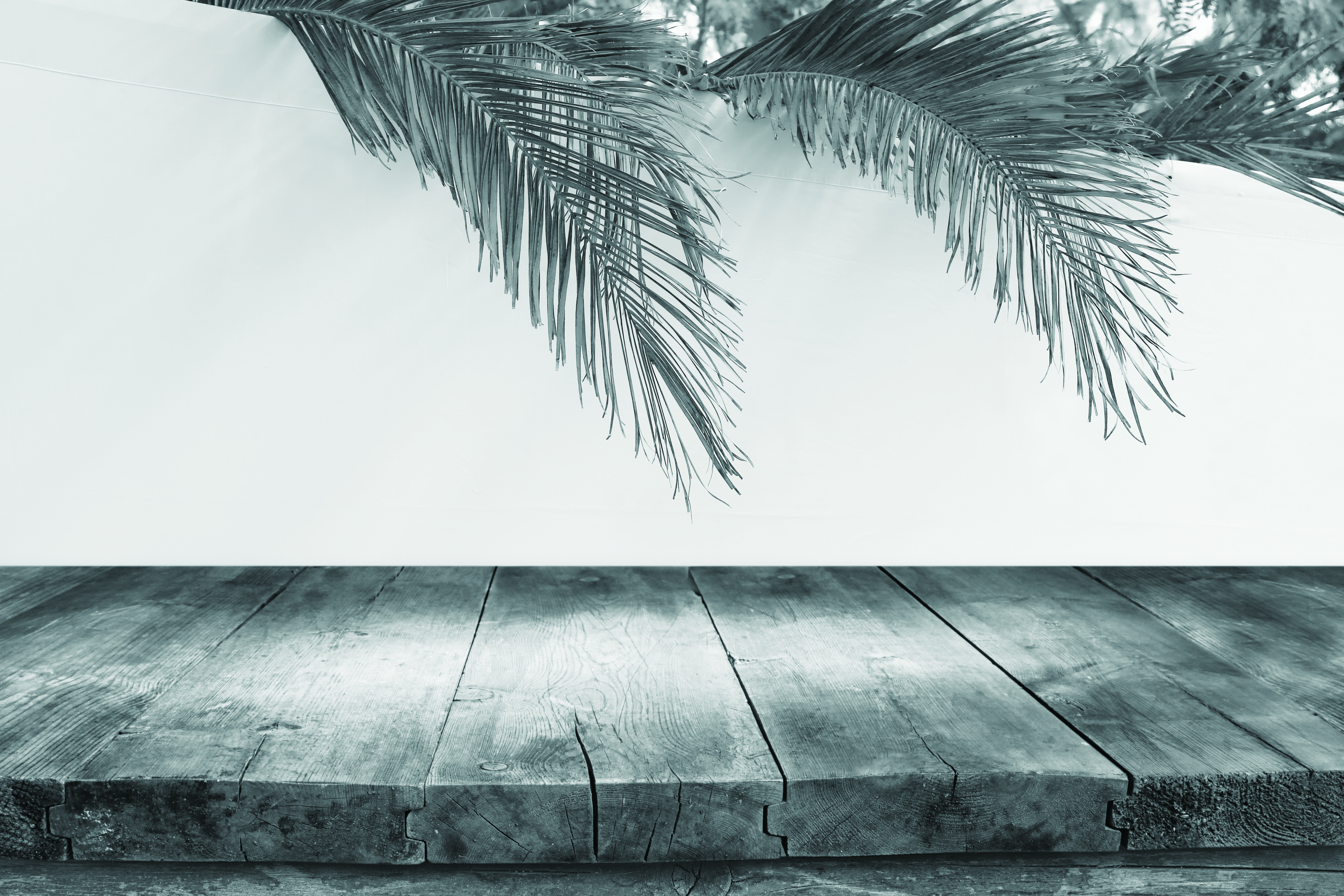 Don't Kick the Sukkah
Religion Isn't Just about Feeling Good
Avraham serves angels and is rewarded with a sukkah. We sit in a sukkah and are to be rewarded in messianic times with a sukkah of Leviathan skin. The gentiles kick their sukkah when it's too hot, and the Jews calmly walk out. Discover the meaning behind this bizarre sukkah medley.
YOUR WEEKLY DOSE OF JEWISH INSPIRATION
Torah Studies is a program of the Rohr Jewish Learning Institute